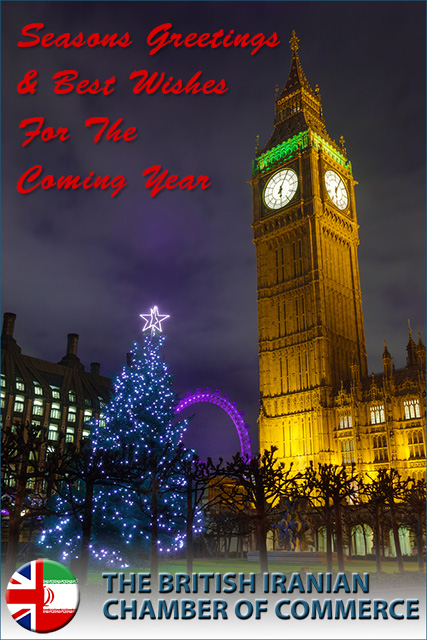 Members' Meeting - 6th February 2015
We are fortunate to have two good speakers for our next meeting: Michael Tokuss and Nigel Coulthard from the German and French Chambers of Commerce for Iran, respectively.
For more information and to book a place click here.
Comments On The Iranian Economy: November 2014
Click here for the latest Iranian economic commentary from the Oxford Persian Institute.
Trade Restrictions on Iran
BICC requires all Members, as a term of Membership, to observe applicable UN, EU and UK sanctions and recommends that they take account of US and other sanctions law where it might affect them directly or indirectly.
BICC is able to provide understanding of the sanctions and help in compliance.
For a comprehensive view on this subject, please go to our trade restrictions page.